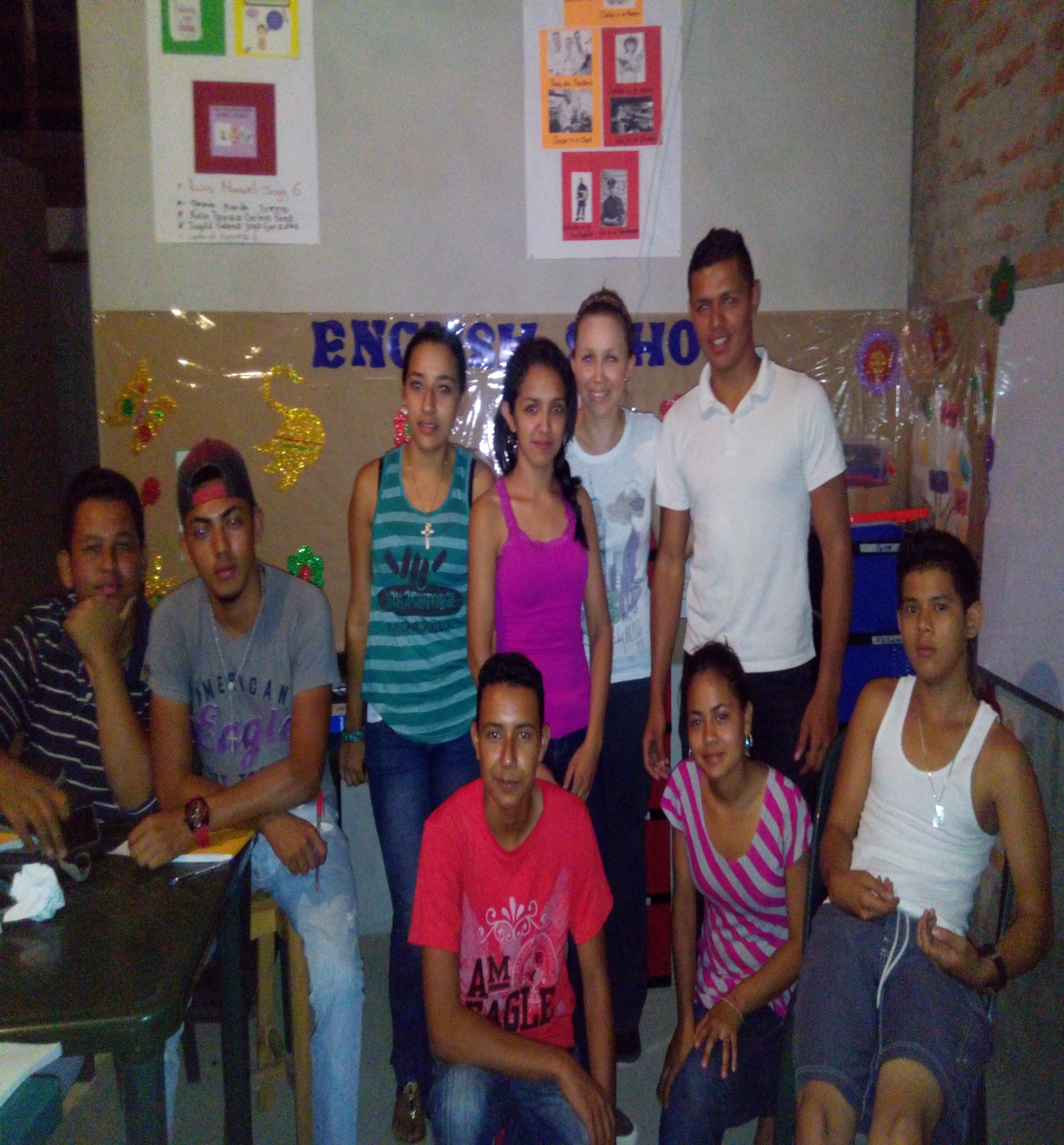 Sunshine English School aims to give the children of Barrio Luz y Vida, a deprived barrio on the outskirts of the city of Estelí, Nicaragua, the skills and knowledge to develop themselves personally, economically and socially through learning English and other developmental activities.
The barrio has a population of approximately 200, mainly composed of families of 8 or more. Most adults work on the tobacco farms or in the city market. Most children only complete primary school and are then at home alone, which results in them being on the streets, taking drugs, drinking and becoming involved in crime, as there is no safe space for them nor support for education or extracurricular activities.
Arielka writes: "My idea is to involve all the children in activities not only in the class-room, but also around their barrio so they can discover its resources and learn how important is to take care of their environment. I already know most of the children from the neighbourhood and they want to learn not only English but also about sexual education and how to prevent domestic violence."
After 11 months she has 27 enthusiastic students of various ages.